Variable Speed Fire Pump Controllers
Variable Speed Controller Applications:
Solving Poor Water Supplies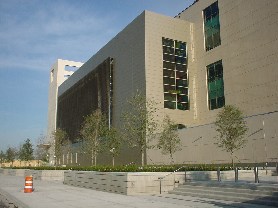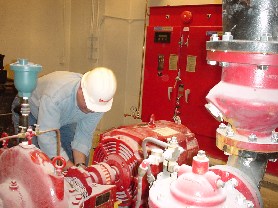 Imagine that you have a city water supply of 65 psi, but when it flows it drops to 26 psi! This large difference in pressure would normally require your entire building to be laced with PRVs, which turns out to be quite expensive both in terms of initial and future costs.
Fortunately, with the advent of Variable Speed Fire Pump Controllers, all you need to do now is set the pressure you desire on the VFD drive and you're done. Our Variable Speed Controllers flawlessly handle the steep transition by varying the speed of the motor.