Variable Speed Fire Pump Controllers
Variable Speed Controller Applications: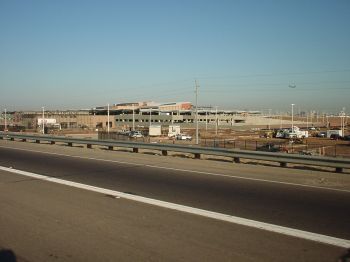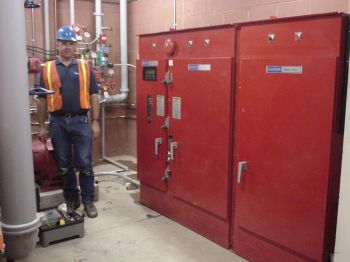 are ideal for Variable Speed because, while flowing, the system pressure may be 165 psi but may dramatically increase to 220 psi at no flow. Because of the large area that must be supplied, this is quite common. The application of Variable Speed solves this problem by changing the speed of the motor as necessary, enabling engineers to design at the residual pressure and not worry about static pressure!