Variable Speed Fire Pump Controllers
Variable Speed Controller Applications: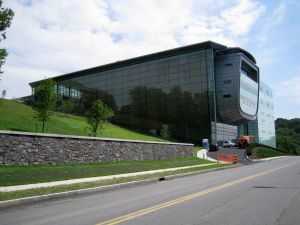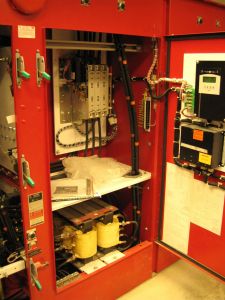 In a system where the water supply changes drastically, say from a tank to city water, the pressure changes can be tremendous. For example, we had a job with a tank at 0 psi that needed 150 psi from either the city water supply or the tank at design. It also had a 50 psi rise to shutoff from the pump, as well as a 100 psi static city water supply: this adds up to a 300 psi no-flow condition. Variable Speed was able to run the motor at ¼ speed from the city water supply and reduce this pressure to the desired pressure of 150 psi!