NFPA 2017: Your Variable Speed Education Awaits!
Access Your VFD Education
We invented the VFD in 2003. We have the most field-installation experience in the world, and now we're sharing our expertise directly with you through:
3 Engineer Case Studies on how VFDs solved their problems
20+ Q&A Films addressing the most common questions on VFDs - such as applications, cost effectiveness, and technical theory.
A real-building cost-analysis of VFDs vs PRVs
To access the material - enter your email below.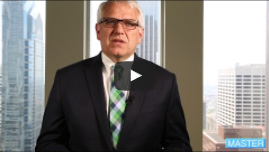 Heery International: "I Could Rely on the Information"
As one of the early adopters of VFD technology, P.E. Jim Peterkin had to put a lot of trust in Master to deliver in an Orlando Court House building. Learn why he feels that trust was well placed.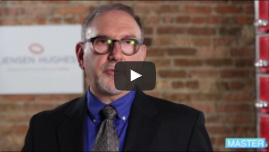 Jensen Hughes: "My First Thought is to Contact Master"
Technical questions can vary from project to project - and a certain expertise is required to provide the correct answers every time.